Photography
Product Photography
Special Event Photography
Photojournalism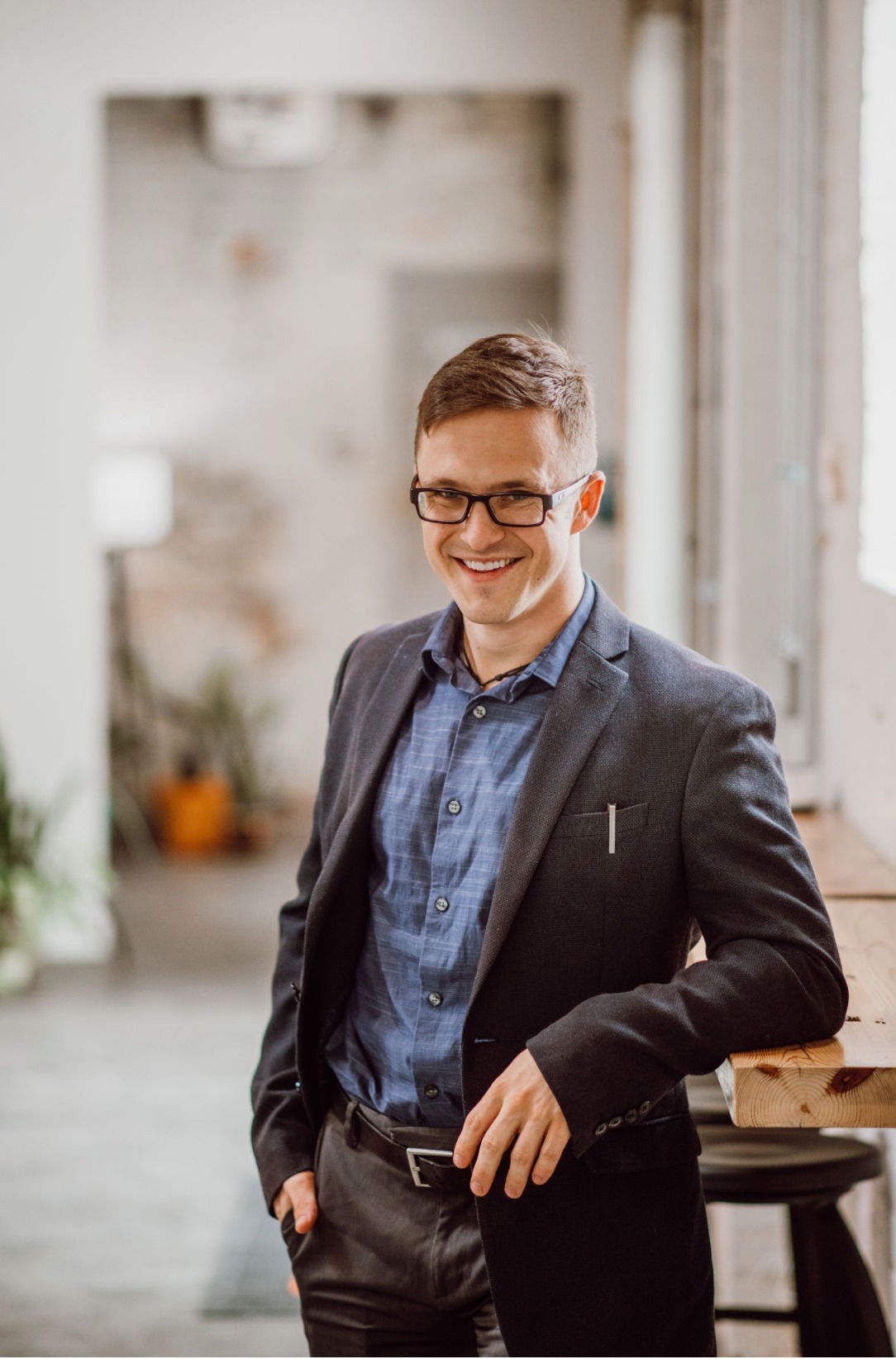 Video
How-to Videos
Video Advertisement
Special Event Videography
Multimedia Marketing
Voice Over
Web Design
Search Engine Optimization
But you probably want to see some examples so take a look!
This is a taste of the series "Unloaded." On this show, we demonstrate how you can safely disassemble, clean, and reassemble your firearms to keep them in proper working order.
Firearms instructor Grace Boatright and I thoroughly enjoyed producing these weekly videos. I handled lighting, camera angles, sound, and editing, while she brought the tools, expertise, and charm.
More than three months after leaving Olympic Media, more than 50% of the top-performing YouTube Shorts are still my creations
-> 9.3 Million Views
This comes from over an hour of police footage to tell the story in less than a minute
-> 1.2 Million Views
Here is an example of how editing can turn lengthy Q&A into sharp, minute-long content
-> 3.3 Million Views
Sometimes editing is just a way to make hilarious moments even funnier
Special Event Photography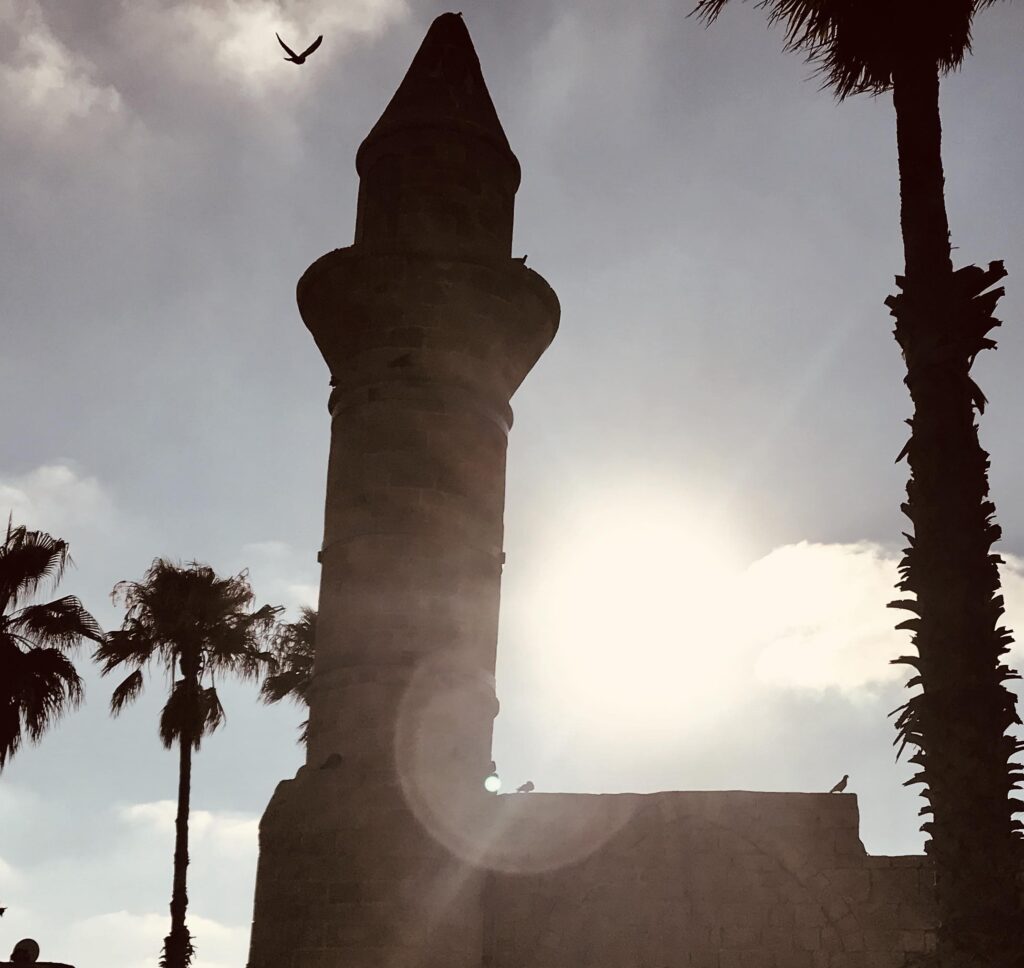 Display Product Photography
Stylized Product Photography
From a very young age, I was surrounded by professional film crews and visionaries. Watching them work was a great inspiration. A story is one of the most powerful tools a person can wield, my mission is to help tell your story in new ways and spread it farther than ever before.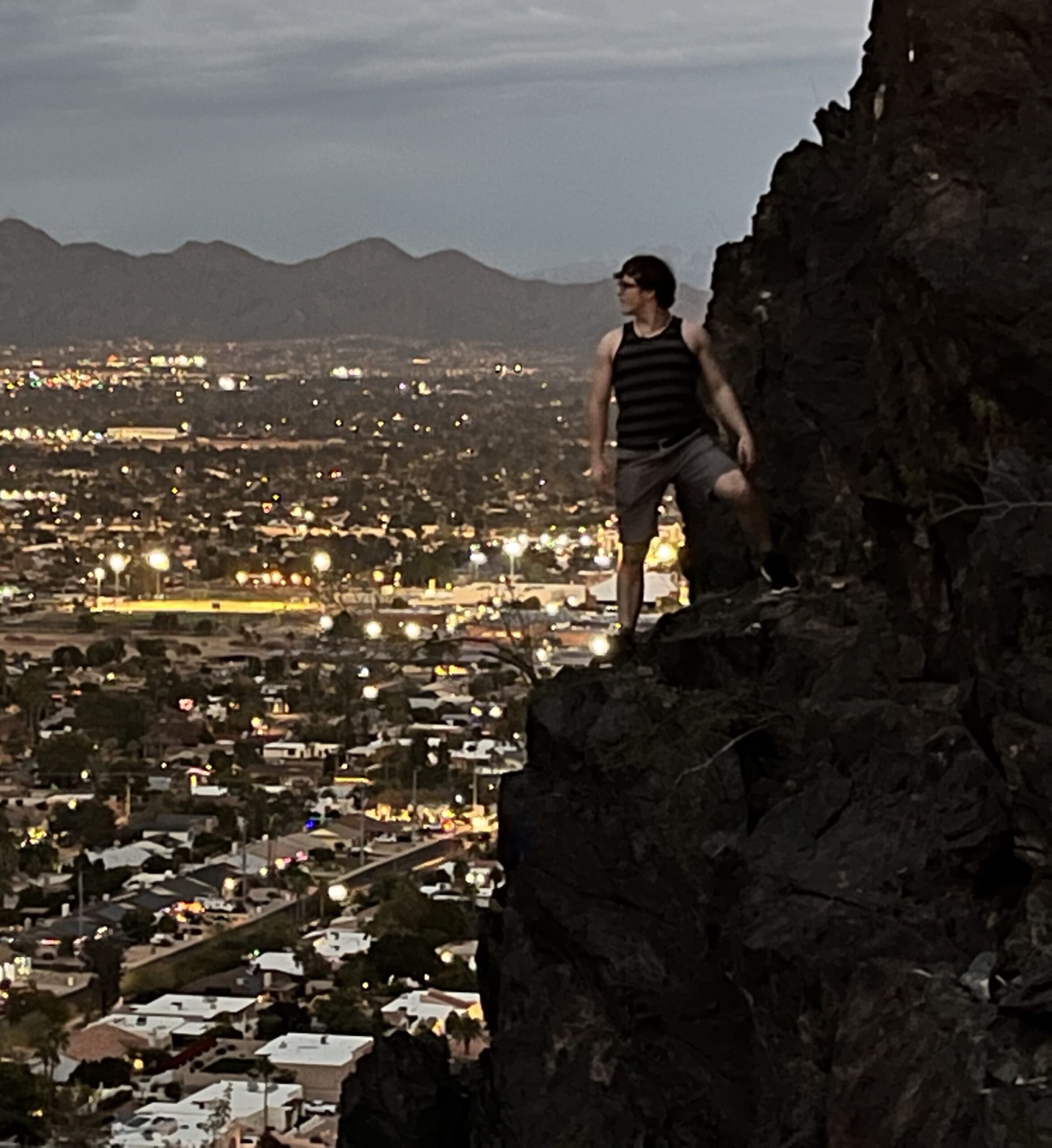 Whether you have questions, want to book an appointment, or just say hi, I'm happy to meet you and see what we can achieve together!