"Whatever you do, do it heartily,
as to the Lord and not to men."
Colossians 3:23
Video and Photo
Video production and photography from concept to edited, presentable, completion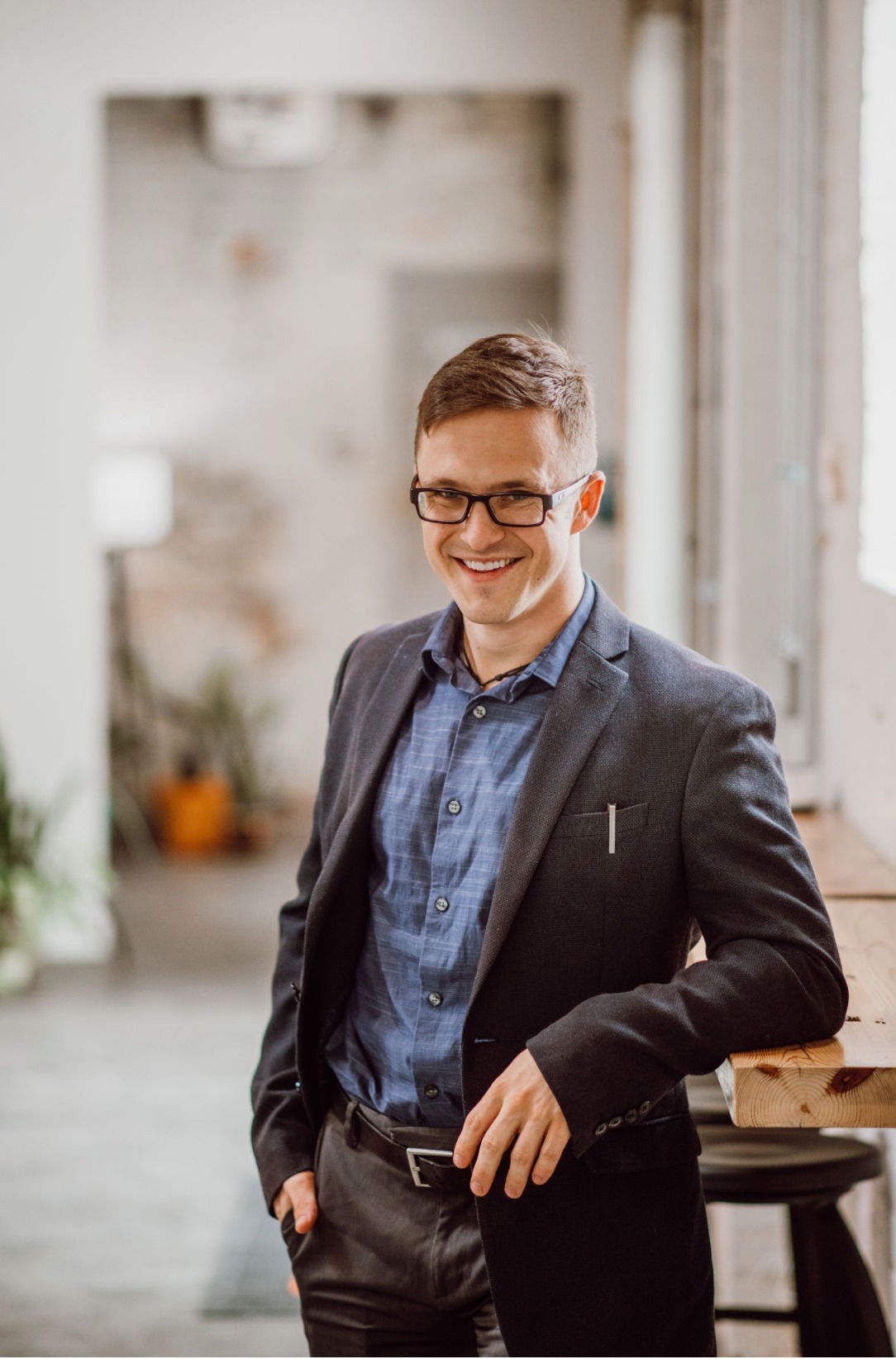 Advertisement
Voice overs
On camera work
Print advertisement
Social media marketing
Design
Logos
Graphic Design
Web Design
From a very young age, I was surrounded by professional film crews and visionaries. These opportunities fostered an ambition to create visual and storytelling masterworks. I pursue that end each day in order to inspire and uplift everyone I meet and to honor my God.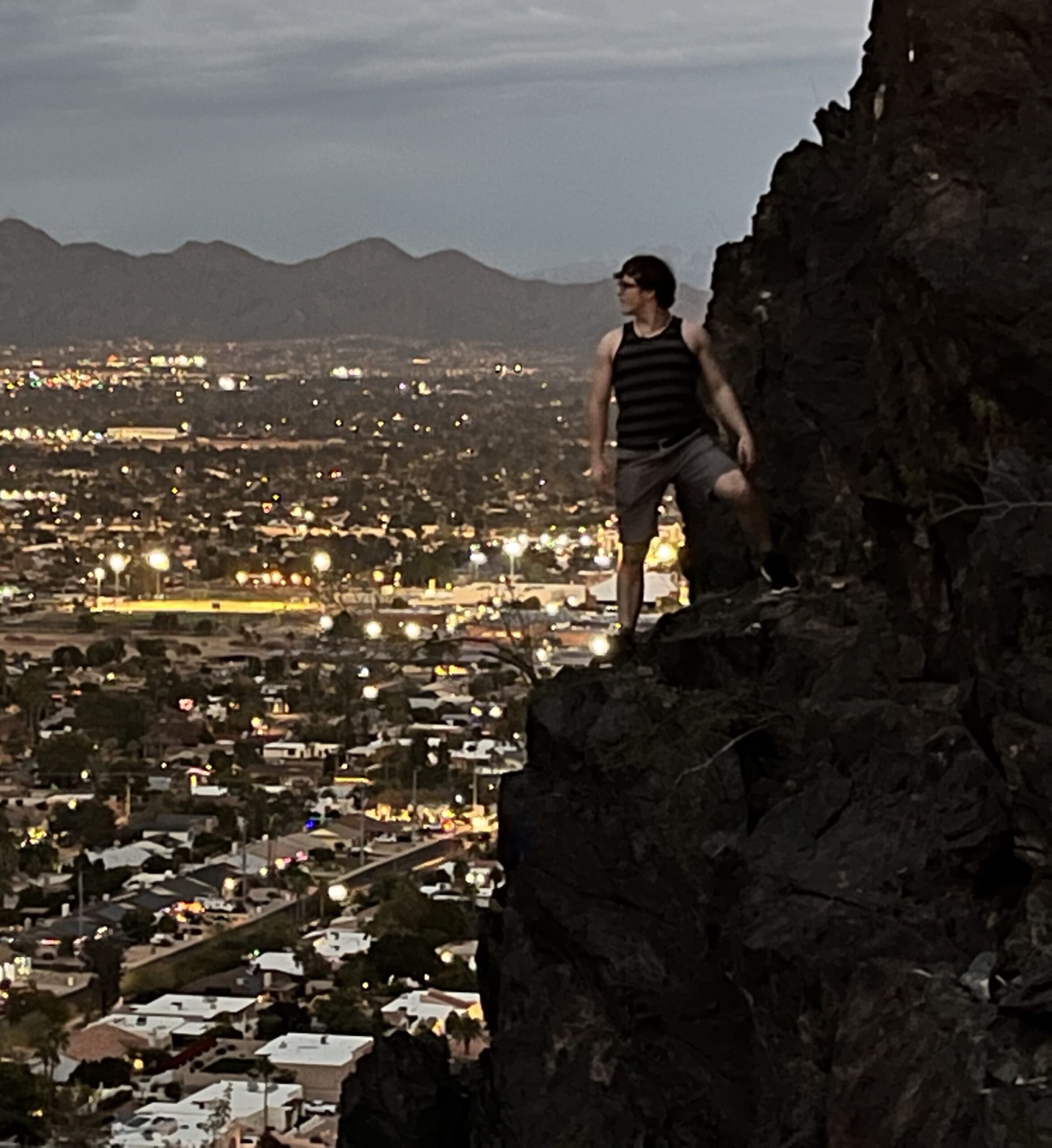 Whether you're curious about features, a free trial, or even press, we're here to answer any questions.